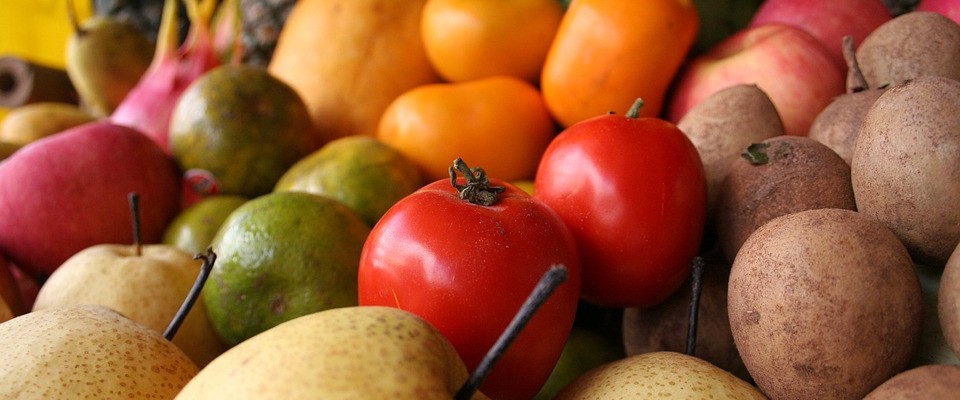 OUR RATES
If you book on this site you get the best rate available anywhere! Click on the availability link below for pricing details.
Scenic Rim Markets
Escape to the country and discover the Scenic Rim Markets located in the quaint villages, hamlets and settlements in your backyard.
If it's diverse scenery, fresh mountain air, antiques, country markets, old wares, great food and outstanding country hospitality that you are after, you are in the right place.
Local villages and hamlets have it all in generous quantities and in a unique environment bursting with personality. Stay for a day or maybe 2 or 3 days. There is heaps to do, to see and to experience. Places to stay in the Scenic Rim don't come much better than Amore B&B Mt.Tamborine – you will not be disappointed.
BEAUDESERT MARKET FEAST
1st Saturday of each month 7am-12noon
Market Stalls, car wash, live entertainment.  Come along and enjoy the live entertainment and bush poetry. For the children there are pony and donkey rides, jumping castle, face painting, free balloons and lollipops, plus lots of delicious food to taste.  Stroll through the spacious market stalls. With 150 plus stalls loaded with everything a Country Market should have including country baked goods, handcrafts, antiques, second-hand goods, plants and local produce – there is something for the whole family!
Dick Westerman Park Enterprise Dr, Beaudesert
Ph: 5544 8200 Jenny Young
BEECHMONT MARKETS
3rd Sunday of each month
8am- 1pm
Beechmont Community Centre
Old Beechmont & Binna Burra Rds, Beechmont
Ph: 0419 528 401 Cheryl McDonald
BOONAH COUNTRY MARKRTS
2nd and 4th Saturday of each month
7am-12 noon
A wide variety of fresh produce, flowers, plants, delicious home-made jams and relishes and all that you would expect to find at a Country Market.
Springleigh Park, Coronation Drive Boonah
Ph: 0448 248 828
Second Sunday of each month
8am – 1pm,
Moriarty Park Hall, Canungra
Phone 0432 050 261
(re-launching 8 September 2019)
2nd Sunday of each month
8am – 1pm
Billabong Park, Kooralbyn
Phone 0400 610 055 – Lynn
RATHDOWNEY COUNTRY MARKETS
3rd Sunday of each month
8am to 1pm
Rathdowney Memorial Grounds
100 Mt Lindesay Highway
Rathdowney
Phone 0419 522 475
TAMBORINE MOUNTAIN COUNTRY MARKETS
2nd Sunday each month
8am- 2pm
Saturate your senses at the Mount Tamborine Country Markets. Held at the 6 acre Tamborine Mountain Showgrounds complex on the second Sunday of every month. Duck and weave through the 200 or so stalls filled with everything from original and exciting arts, crafts, clothing, potions and jewellery.
Tamborine Mountain Showgrounds,
Main Western Rd
Ph: 0417 618 379
TAMBORINE MOUNTAIN LOCAL PRODUCERS MARKET
Every Sunday
8am-12noon
The "Green Shed", located at The Showground, 386-398 Main Western Rd, Mount Tamborine, Queensland, is the local market for fresh fruit & vegetables, and is open EVERY Sunday from 7.00am to noon.  Flowers, honey, nuts, herbs and plants are also in bountiful supply. A wide variety of high quality, freshly picked produce, is always available. The range available, depends on the season. Prices are set at a level which provide farmers a return sufficient to encourage them to continue their farming activities and provide exceptional value to their customers. We also feature the Green Shed on our Harvest Trail  Map.
Tamborine Mountain Show Grounds
Main Western Rd
Ph: 5545 2617 Geoff Buckley
TAMBORINE MOUNTAIN SCHOOL MARKETS
Last Sunday each month
8am-2pm
On the last Sunday of each month, the 'Markets on the Mountain' is sponsored by the local State School on land at the corner of Curtis and Long Road. Renowned for some of the best burgers in town, here you can enjoy a walking breakfast with pancakes….
Stroll to the markets  – just an 8 minute walk from your Mt. Tamborine accommodation here at Amore B&B.
Held in the car park across from the school
Long Rd, North Tamborine
Ph: 5543 8314
TAMBORINE VILLAGE MARKETS
1st Sunday of each month
Tamborine Memorial Hall. Tamborine-Waterford Road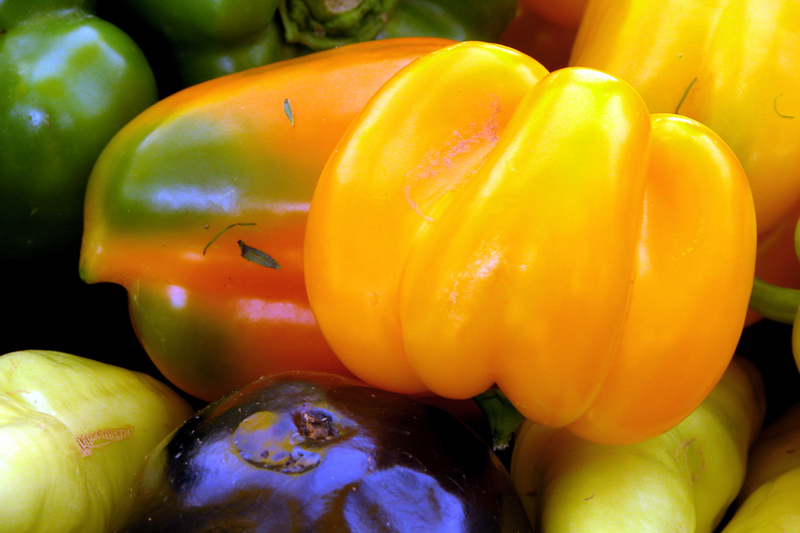 150 Long Road,
Tamborine Mountain Qld 4272
Tel: (07)   5545 2330
Fax: (07)   5545 3747
Email:  stay@amorebandb.com