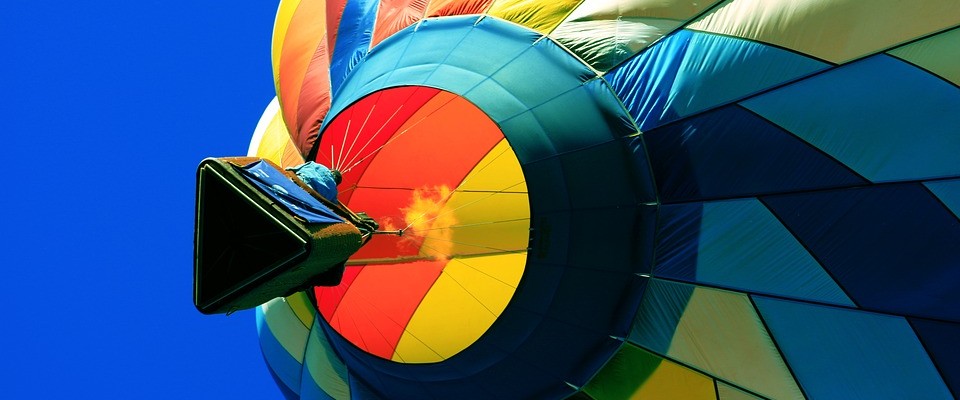 Amore TV
We have installed a number of Videos in our Video Gallery which we trust will assist you in planning your stay at Amore B&B accommodation in Mt Tamborine.

Video No 1  Shopping and much much more.
Video No 3  The Skywalk experience.
Video No 4  Gold Coast Theme Parks.
Video No 5  Local Artist Kym Hart.
Video No 7   Outdoor Adventure.
Video No 8   Hot Air Ballooning.
Video No 9   Cooking School maybe?
Video No 11  Visualize a Waterfall.  
Video No 13  Distillery.
Video No 14   Fun, Fun and even more FUN!
Video No 15  Tamborine Cooking School.
Video No 16  Curtis Falls walk.
And remember.
AMORE B&B'S LOCATION IS SO CLOSE TO SO MUCH.
Amore B&B is  located  across the road from the yummy cheese factory and boutique brewery.
Gallery Walk is just a 2 minute stroll away with it's cluster of Cafes, Restaurants, Antique and Collectable Shops, Art Galleries, Glass Works, Ceramics, Jewellery, Mouth-watering Fudge, Chocolates, Unique teas and Gourmet coffee beans, Cellar door outlets, Bric-a- brac, Fashion and pre-loved Vintage and Kitsch. And for the little people in your life, there is the Enchanting Fairy Shop for fairytale fun. Yes there is something for everyone in Gallery Walk.
You can stroll to three National Parks and explore the invigorating rainforest with its Waterfall, an abundance of flora, fauna, majestic timbers and at night see Glow Worms in their natural environment.
Amore B&B is perfectly positioned to explore Tamborine Mountain.  Gold Coast Theme Parks are just a 20 minute drive away.
With outstanding hospitality, ideal location, beautiful rooms and facilities, Amore B&B will be a Mt Tamborine getaway that will linger long in your memory and indeed you will be wondering what took you so long to discover this little gem.
150 Long Road,
Tamborine Mountain Qld 4272
Tel: (07)    5545 2330