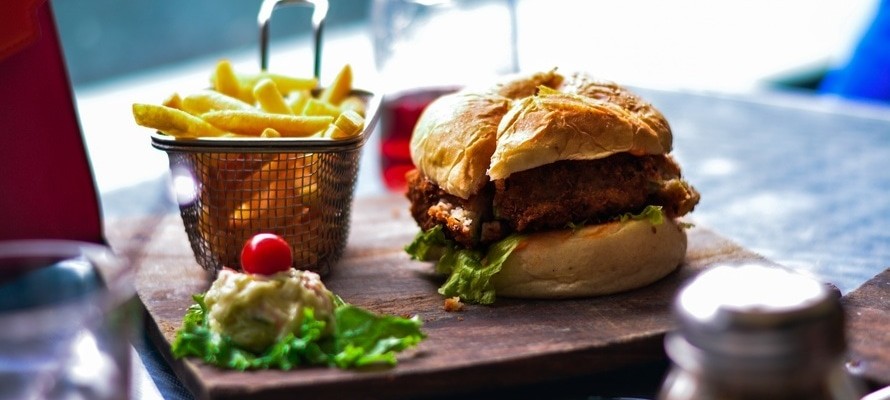 See our Eating Drinking Spots Mt. Tamborine Map for details.
Dining opportunities are not to be missed and visitors seeking to experience superb regional cuisine and a fine wine experience will not be disappointed. 

 A seafood restaurant with a touch of the Mediterranean in its flavour combinations. A restaurant with groovy atmosphere and a diverse GF and organic menu. A family friendly bistro, Polish, Japanese, Italian, French, Chinese, Greek, Irish or maybe modern Australian cuisine with indoor or outdoor dining and how about possibly the best Indian meal that you have ever tasted. Immerse yourself in the local scene and live it authentically.
As Tamborine Mountain has grown so has its range of cuisine from around the world. The recent openings are a clear sign to Tamborine foodies that this precinct's stock is on the rise.
Ask for a map and information guide for any of the following or click on the links below
And remember when your Tamborine accommodation is Amore B&B you can also:
Undertake Daytrips to:
O'Reilly's at Lamington National Park.

See the natural beauty that is Springbrook and Natural Arch.

Byron Bay.

The Waterfalls and waterholes of the Scenic Rim.

The Gold Coast beaches and attractions.

Theme Parks.

Brisbane Highlights.

Villages and hamlets of the Scenic Rim.

Outdoor and Adventure.

Shopping on Tamborine Mountain or in the Boutiques and Shopping  Centres of the Gold Coast.

Night life of Brisbane and the Gold Coast.
Just want to relax and rewind — we even have directions for that as we
Day trips from Amore B&B – you may be surprised at some of the itineraries we have developed — see our self-drive tours and walking trail maps on our Day trips and Itinerary Page. 
Ask us here at Amore B&B for a map and information guide for any of the following or click on the links below
If it's outstanding scenery, antiques and old wares, food glorious food, and welcoming country hospitality that you are after then you are in the right place — all in generous proportions.
These free maps are an initiative of Amore B & B (www.amorebandb.com) and Witches Falls Cottages (www.witchesfallscottages.com.au) Copyright © 2018 Go Tambo TM All rights reserved.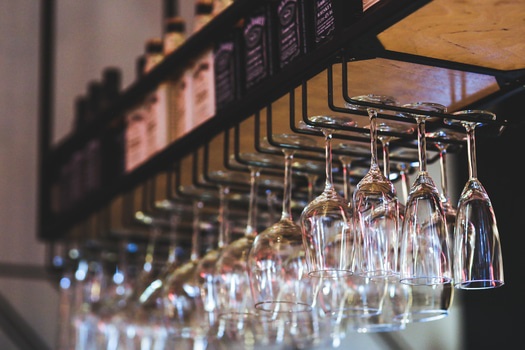 Phone Amore B&B today at 07 5545 2330 to arrange your accommodation in Gallery Walk or visit our booking site now.
150 Long Road,
Tamborine Mountain Qld 4272
Tel: (07)    5545 2330