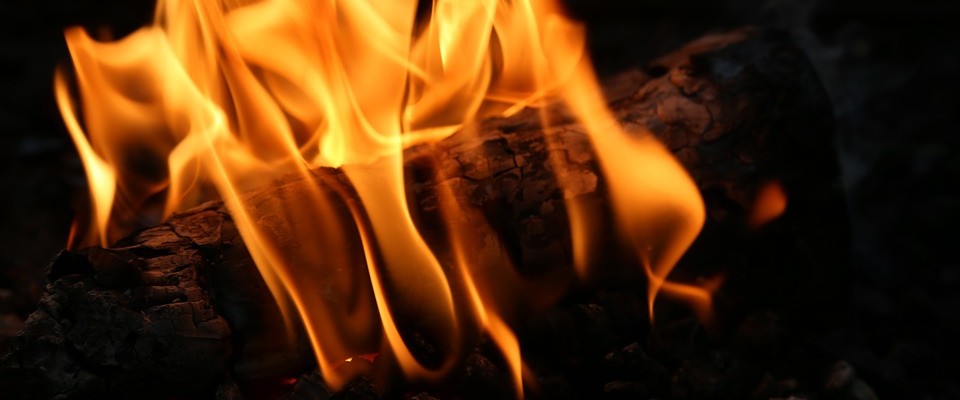 Amore B&B is your home away from home and that includes the beautiful guests' lounge room.
Enjoy the charming guests' lounge room with the baby grand piano, extensive and interesting library and comfortable lounge furniture. Snuggle up or stretch out and spend sometime leafing through a magazine, reading a book from the library or enjoy playing a board game.  In the cooler months the fireplace is blazing and the glowing embers are very soothing – isn't that enticing?
Enticing too is the baby grand piano. Feel like tinkering on the ivories? You are most welcome to do so. Not musical? Well, why not just sit in the recliner leather chairs or curl up on the leather lounge and leaf through a magazine or select one of the many books from our well stocked library.
The guests' lounge room is another area to enjoy your glass of wine or port and nibble on a chocolate, and unwind in all the warmth and charm of a classic country style home.
The guests' lounge room is adjacent to the dining room so you may care to make yourself a pot of tea or grab a pod coffee as you ponder what you may do for the rest of the day – maybe high tea, maybe walk to a waterfall, maybe some retail therapy, maybe a drive to the villages, hamlets and settlements in the region, maybe tandem hang-gliding or maybe simply relax with that great book that you have been meaning to start.
Dreams do come true!
150 Long Road,
Tamborine Mountain Qld 4272
Tel: (07)    5545 2330