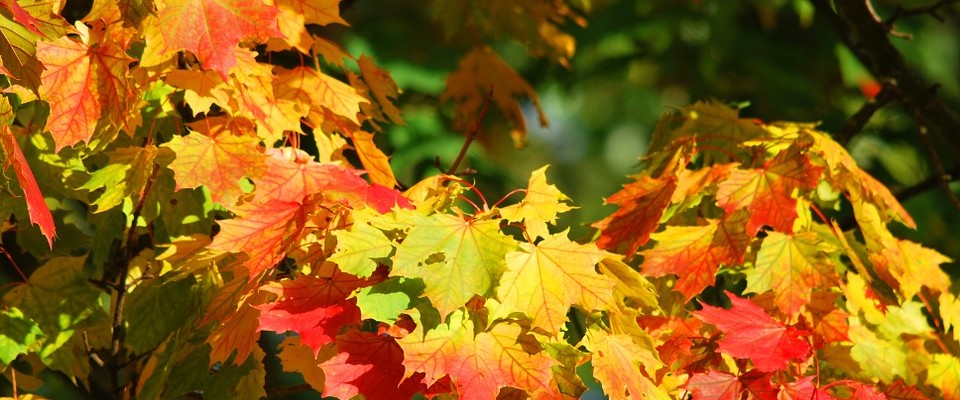 Accommodation Options in Tamborine Mountain
Tamborine Mountain (also known as Mt Tamborine and Mount Tamborine and often misspelt as Tambourine Mountain) has many styles of accommodation. Many choose Bed and Breakfast, others prefer to rent an entire cottage, while others prefer motel accommodation.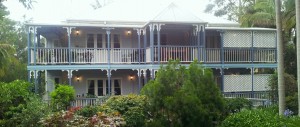 Which accommodation is best suited to you?
Cottage accommodation
There are many small cottages and self contained holiday homes located throughout Tamborine Mountain. Some are cabin style and many are contemporary designed with modern amenities. The advantage of these accommodations is that they offer the independence of a whole house. Holiday homes and cottages are best suited to groups of couples or mums and dads with children. They don't however have the personal services offered by the other forms of Tamborine Accommodation options. You may want directions to the nearest attractions, advice on things to do, or restaurants, and these types of accommodation don't have a manager or guest services available.
Motel and Lodge accommodation
Lodges and motels offer direct service and often have a central restaurant and bar with expansive grounds for strolling throughout gardens and sometimes include sporting facilities. Lodges and motels are great for guests who want to dine out, then spend time in their own room for privacy. Lodges and motels often don't have any self contained facilities and the rooms are fairly small and best suited to couples.
Groups of people or families will need to book several rooms.
B&B or Bed and Breakfast accommodation
There are many B and B accommodation houses throughout Tamborine Mountain. These types of accommodation are usually hosted by a couple who also own the accommodation facility. Great hospitality, extensive local knowledge of all that Tamborine Mountain has to offer, welcoming, inviting and with personal attention, they are always ready to show you an amazing time. The hosts live in the area and dine at restaurants, shop in craft markets and boutique shops, and can recommend attractions and give directions.
B&B accommodation is great for couples who want privacy, but also want to have local information conveniently available.
Groups or families can book other rooms within the same B&B and the prices are usually better than lodge style accommodation.
Amore is operated as a Traditional B&B would have been run in bygone days.

Good old fashioned generous Tamborine Mountain Hospitality.

The Intuitive Service you deserve.

Premium Central Location. A minute's stroll to Cafes, Restaurants, Collectable Shops, Art Galleries and much much more.

Where to Dine — we recommend only the best.

Local Tourism knowledge — those great places that don't appear on tourist maps.

Areas to Relax, Refresh and Rejuvenate.

What is important to you is important to your hosts.

Your privacy is paramount to you and to us. We are here if you need us  but we will never intrude on your privacy.

How to spend your day — need maps, advice, directions or Restaurant Bookings made — just ask for any help you may need.

Free Wi Fi  is of course available as are the other conveniences that you would expect.

Our services are flexible – We try to accommodate early check-ins or late check-outs. No extra charge.

From the friendly welcome right through to your departure your needs will be catered for with a smile.
Everything you could want is within walking distance. Amore is located on the same street as Gallery Walk and you are within 10 minutes walk of every store, craft shop, cellar door, and restaurant in Gallery Walk. There is a boutique brewery and cheese factory right across the street, and National Park walks and waterfalls are but a comfortable stroll away.
But is it quiet at Amore?
Guests always mention how quiet the rooms are at Amore. We continually hear about how guests have a great night's sleep in our rooms.  So, yes! … it is very quiet at Amore. That's part of the reason you come to Tamborine Mountain to enjoy – peace, nature, and relaxation.
Visit Tripadvisor.com to see all the options for accommodation in Tamborine Mountain, including Amore B&B in Tamborine Mountain, formerly known as Eagle Heights.