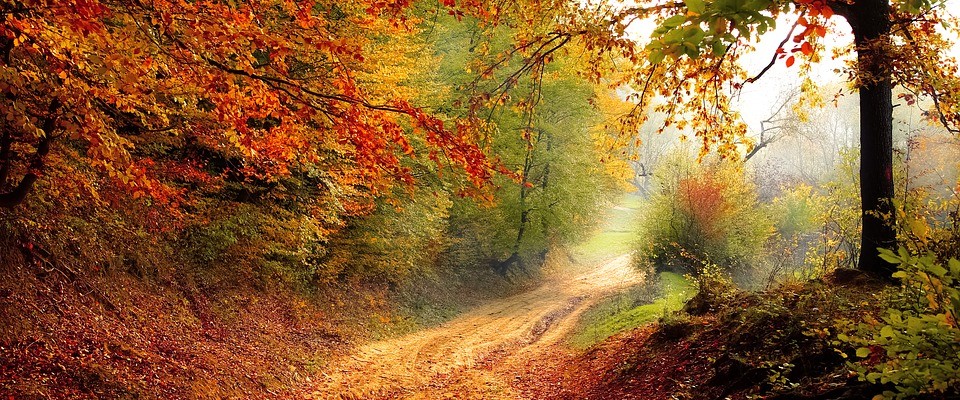 How would you like to win a free weekend at Amore ?
See below for the result of the 2016 draw.
As we enter 2017 the opportunity of a free weekend at Amore starts again.
John and I believe that we have been blessed in many ways.  As we get older (shame about that) we believe that it's time to give a little back to  guests who have enriched our lives.
It is now that time of year when we think it's appropriate to recognise in a positive way, those guests who will have stayed with us during the 12 month period from the 17th December 2016 to the 18th December 2017. One of you will win a free weekend at Amore – select the room of your choice.  The gift will be in the form of a gift voucher.  It will be valid for 12 months.  It is non transferrable, subject to availability and public holidays are excluded.
We will have one of the local restauranteurs draw out the winner.  It will be drawn on 22nd December and either John or I will email or telephone the successful guest. Good luck to one and all.
It is simply our way of saying thank you for staying at Amore and making our life easy.
We would just like to say to all of you – Thank You!
Best Wishes
Kay & John Tiley
Amore B&B
Congratulations to John and Kay Gagliardi of Carindale Brisbane who stayed with us in August this year and are the winners in our draw for a free weekend stay at Amore.
Drawn by Chris Manning in the presence of Michael Kaese at the Three Little Pigs Restaurant on the 22nd December 2016.
Our winners were a little excited when they got our e-mail  " Wow thank you so much Kay and John …we are doubly excited … not just about winning the draw, which is fantastic, but because this is maybe the only thing we have even won !!! Maybe need to go and buy a lottery ticket !!! Cheers the other John and Kay. "
Let's hope their good luck continues.
To all of our wonderful guests, thank you, good luck and may 2017 be a happy, healthy and rewarding year for you all.