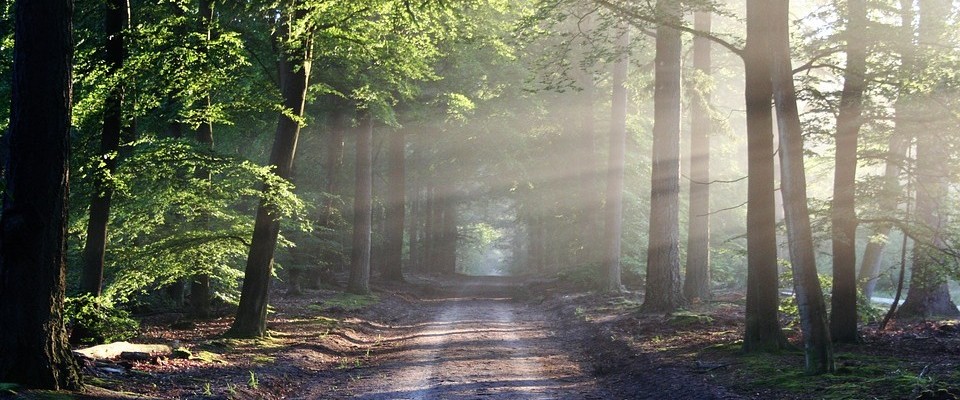 Whilst the floods damaged the bridge it is being repaired and the following route will get you to Amore.
How to get to Mt. Tamborine from the M1.
Go to our Interactive Maps for directions if you are heading North on the M1, travelling from the Beaudesert area or journeying from the Lamington National Park region.
GPS Coordinates: 27.925071, 153.201009
If heading south take the motorway (M1) to Oxenford. The Oxenford exit is exit number 57. (Left lane)
Head up the Oxenford exit ramp, and veer right through the traffic lights at the top of the ramp.
Down the ramp and turn immediate right at the traffic lights.
As you pass through the lights you will see the Oxenford Hotel and Dan Murphys to your right.
You will now travel for 8 klms along Reserve Rd. (passing St. Stephens College and a Coles supermarket).
At the 8 klm mark you come to the Reserve Rd./ Tamborine Mt. Road intersection . (A Coles supermarket in on your right)
Turn right at the lights and you will then be on the road to Mt. Tamborine.
Follow the Oxenford-Tamborine Road for 16klms to the top of the mountain.
Upon reaching the top of the Mountain, you will come to a roundabout. Please turn right here (3rd exit).
There are shops, cafes, and the like on both sides of the street. You are now in Gallery Walk.
Continue on Gallery Walk for 700m, you will reach another roundabout. Go straight ahead.
We are the third property on your left immediately after this roundabout.
Kay and John look forward to welcoming you.
Amore B&B – 150 Long Road, Tamborine Mountain Qld 4272
A Whole Region to explore and experience.
A natural setting,where nature is at your doorstep.
You can walk to a Waterfall and three National Park walks are but a short stroll away
Tel: 07 5545 2330