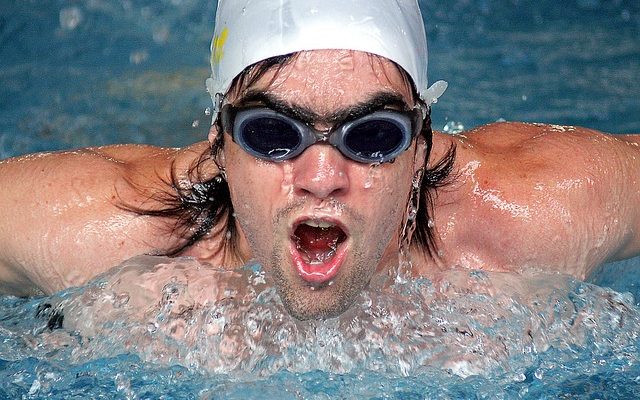 Commonwealth Games 2018
The Commonwealth Games on the Gold Coast will be the largest sporting event that the South East Queensland region has ever seen. We here on Tamborine Mountain border the city of Gold Coast and our unique environment complements the exciting lifestyle you will experience during your Games experience.
The City of Gold Coast is the first regional Australian city to ever host a Commonwealth Games.
In April 2018, over 6,000 athletes and officials from 70 nations will arrive on the Gold Coast for this sporting and cultural event.
Be there and enjoy a life changing experience you will remember for the rest of your life.
We invite you to stay with us here at Amore B&B, engage in the lifestyle that is unique to Tamborine Mountain and share the awesome experiences that awaits you as you participate in a sensational sporting and cultural event.
This is truly an amazing part of the world, rich in history, culture and blessed with natural beauty.
The baton relay is well underway and the very last place it will visit before entering the Games arena is here on Tamborine Mountain. Drop in for the night when the baton is on Tamborine Mountain on its very last leg of a long long journey. It will be a great day and night of fun and frivolity. Be here for the festivities.
You have a great choice of sports to choose from such as Athletics, Badminton, Basketball, Beach Volleyball, Boxing, Cycling – Mountain Bike, Cycling – Road Race, Cycling – Time Trial, Cycling – Track, Diving, Gymnastics – Artistic, Gymnastics – Rhythmic, Hockey, Lawn Bowls, Marathon, Netball, Para Powerlifting, Race Walk, Rugby Sevens, Shooting, Squash, Swimming, Table Tennis, Triathlon, Weightlifting, Wrestling and of course the Opening and Closing Ceremonies.
Amore B&B is  located  across the road from the yummy cheese factory and boutique brewery.  Gallery Walk is just a minute's walk for shops, cafes, restaurants, galleries,  cellar door outlets. Stroll to three National Parks and experience an invigorating rainforest bush walk. Amore B&B is ideal accommodation if you are intending to visit the Gold Coast for the Commonwealth Games. The Theme Parks are but  a 20 minute drive away and the Games venues and commuter hubs are within an easy drive.
Amore B&B is perfectly placed to explore Tamborine Mountain and the surrounding region during your Games stay.
How far are we away from the venues? – 40 minutes to Carrara Stadium for Athletics and the Opening and Closing ceremonies. You can be assured that we will keep you updated regarding parking and connecting transport arrangements to your specific events.